Producten > Farmaceutische producten > Sterilisatoren
Delama DLVD - Vertical saturated steam sterilizers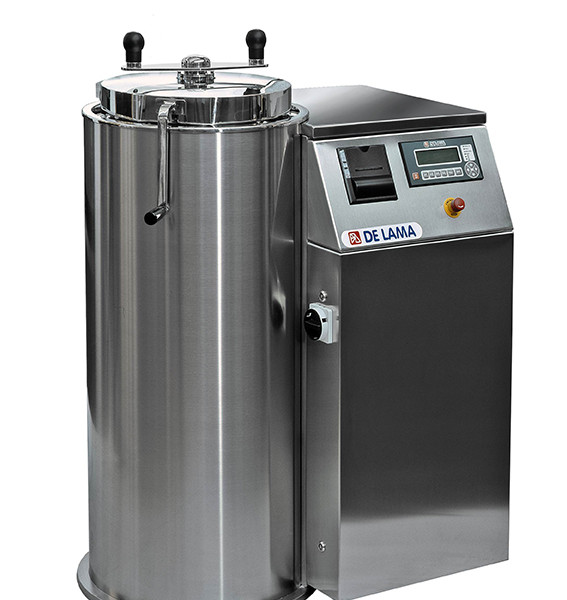 Double wall (with jacket) autoclaves for treatment of materials to be extracted dry used at Pharmaceutical Industry laboratories, Institutes and research Centers, Virology and Microbiology laboratories, in the sanitary/hospital field and in the food sector.
Standard models with sizes from 40 lts. to 170 lts.
Configurations to meet even Customer's specific requirements.
---
In compliance with :
cGMP, GAMP, EN 285, EMC 89/336/EC, 93/68/EC, 73/23/EC, PED 97/23/EC.
---

Download PDF data-sheet